Welcome to my consumer website!
It is current and interactive...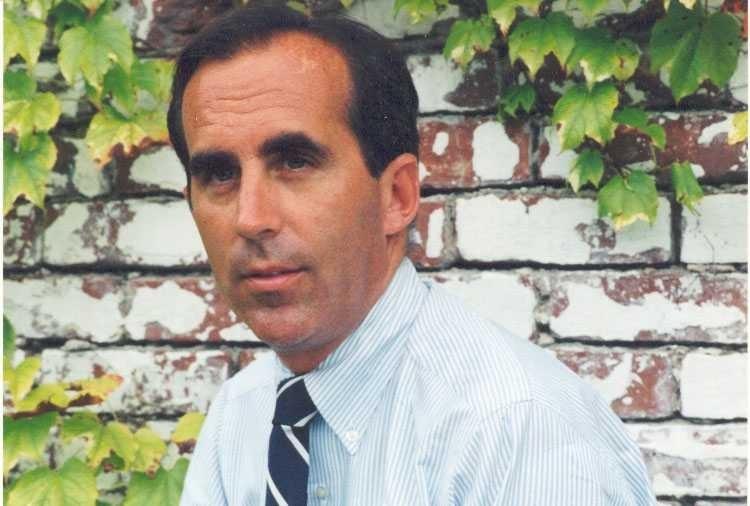 Here you'll be able to obtain information on properties that have been matched to you by my service. You set the criteria and then receive updates as they come on the market. It will provide address, property information, photos and a map link. You may also search outside your set criteria. You should find this helpful as you go forward with your real estate search.
Go to the right to sign up
>>>>
---
---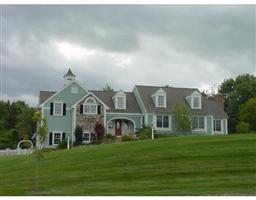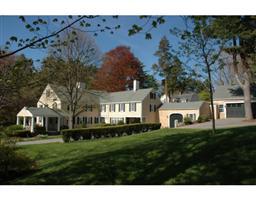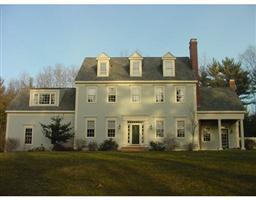 As one of the top Realtors in the Greater Newburyport area, I welcome you to my website. I strive to be the GATEWAY for all your real estate needs. At any time in your search process should you have any questions, feel free to email me or call me at 978-423-6150. I will not act as a salesman, but as a consultant. I will make sure that you provided with all the education and support for you to make the best possible choice for you and your family.
Thanks for visiting and let me know how I can help.